MAGONTEC GmbH implement Spreadsheet Server for Baan IV reporting
March 23, 2015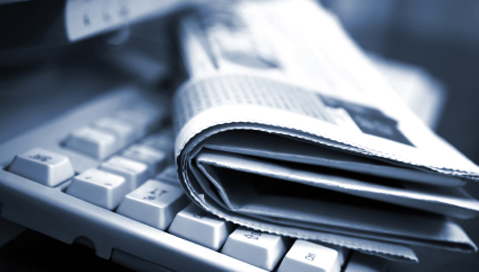 ESS are pleased to announce that MAGONTEC GmbH have implemented Spreadsheet Server to automate their reporting of both financial and subsystem data within Microsoft® Excel, from their Infor™ BAAN IV Oracle database

Spreadsheet Server is a powerful Excel add-in which brings dynamic data from the BAAN/Infor Ln Financial Ledger directly into Excel spreadsheets. You have complete control over the design and content of your reports using only Excel features and functions.
Summary balances and detail drill down can be retrieved and manipulated within the desktop tool everyone is familiar with, Excel.
For more details on Spreadsheet Server please click here
MAGONTEC stands for first class, high purity magnesium alloys. We ensure top quality purified source materials worldwide. Our product spectrum and our commitment to service are the basis upon which our customers in the Magnesium Die Casting and the Household Appliance industries attain best results. The outstanding properties of magnesium offer the end user a great variety of benefits.
About Essential Finance
ESS is committed to delivering more from your ERP systems, and offer a wide range of products that automate reporting and reconciling for the the Finance User.
ESSENTIAL FINANCE software ensures that finance users around the world are saving time and money every day.